About Ruby Meditation Conference
Ruby Meditation is a Ruby Conference held on a regular basis since 2013. Here professionals share and exchange their experience, find live communication and answers on burning up-to-date issues. Our conference contributes to the professional growth of each participant and Ruby Community likewise. Now our plan is to stick to a club format and organize meetings for Ruby-audience of experts and enthusiasts once a month and a big annual Ruby Meditation Conference.
Feel free to join our friendly company! We will be happy to see new faces among the participants and speakers.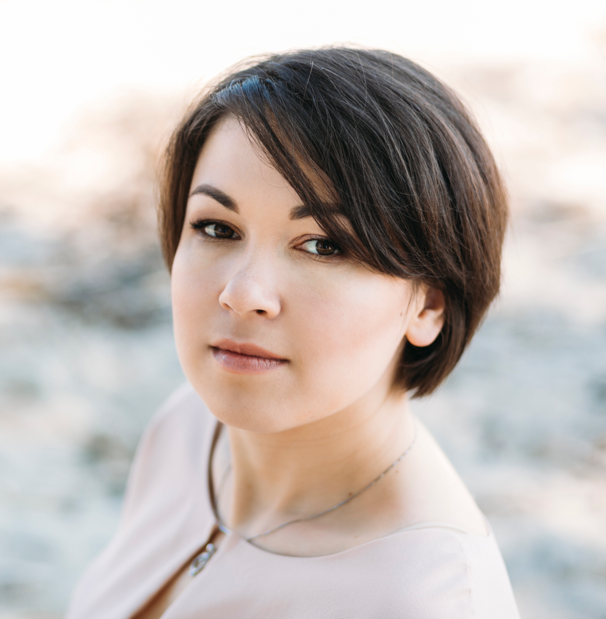 Tanya Savchenko
Conference Director at Ruby Meditation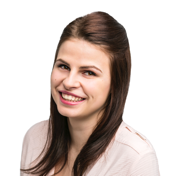 Kristina Fesan
Conference manager at Ruby Meditation
If you have questions on any aspect of our conference, ideas how to improve our event or any partnership proposals, please, contact us.